Everyone wants a code or mark
In the age of traceability, everyone wants a code or mark. Repacorp offers you versatility in variable data printing, anything from scratch-off game cards to personalization of flexible pouches.
Repacorp has digital presses that print variable numbers, barcodes, imagery, and databases in black or color. We also have Mosaic Smartstream software which creates a unique design on each label. Our multiple 13" 6-color flexographic presses have in-line high speed, high resolution, digital UV black variable print (they can even print variable halftones). Our Markem press can print up to 4 thermal transfer ribbon colors with sequential numbering and barcoding.
Repacorp's Service Bureau prints static or variable data on a variety of thermal transfer facestocks for you, providing 100% barcode verification and ensuring no missing or duplicate numbers. Ask us about printing and encoding your RFID-enabled tags or labels.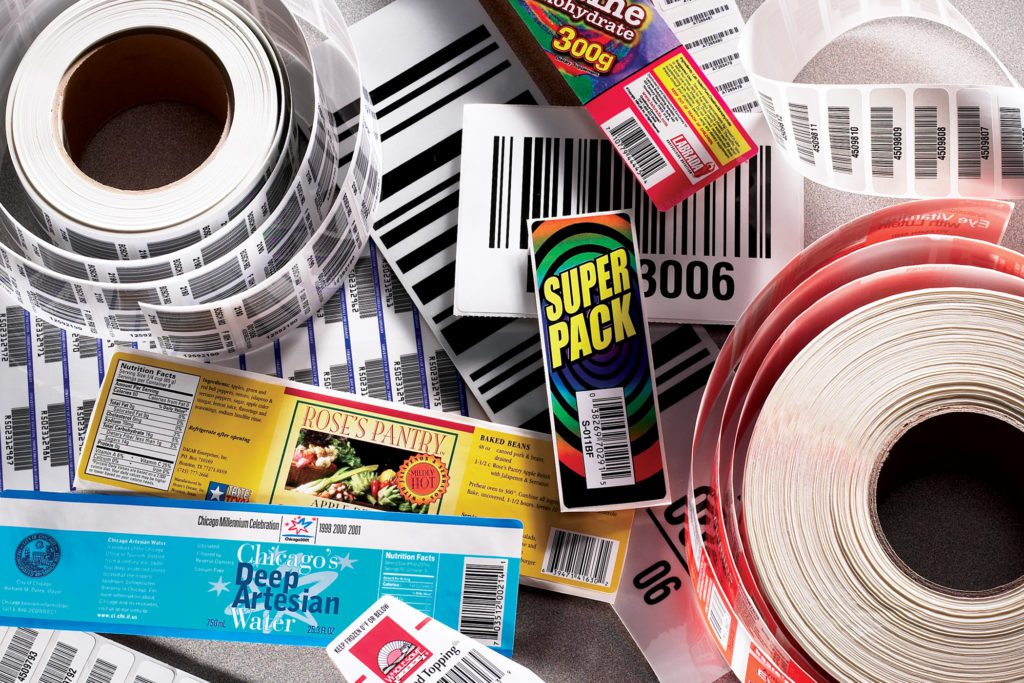 Suggested markets and industries: Inventory control, counterfeit control, marketing of any product that uses personalization in their labeling or packaging.
Variable printing includes:
Prime labels
Shrink sleeves and flexible packaging
Gaming, scratch-off labels, and cards
Retro-reflective labels
Warehouse labels
Magnetic labels Asset labels
Harsh environment labels
Ultra-solvent resistant labels
Most materials, including polyester & Tyvek®
Personalization and hyper-personalization
Barcodes, QR codes, text, and halftones